Claire Wolinsky, MD, is a board-certified medical and cosmetic dermatologist living and practicing in Manhattan on the Upper West Side. She works alongside her husband, Dr. Eric Berkowitz, a dermatologic surgeon. At their practice, Dr. Wolinsky is known for her expertise in non surgical facial rejuvenation using personally tailored combination therapies utilizing the latest non-invasive devices, laser surgery, injectable fillers and Botox.
Dr. Wolinsky's passion and skill started from an early age as an accomplished portrait oil painter at the Arts Students League of New York. She attributes the natural, unique results she is able to achieve with cosmetic dermatology to her artistic ability and knowledge of facial anatomy.
Graduating summa cum laude from Tufts University, Dr. Wolinsky received a B.A. with a dual major in Art and Art History and Biomedical Engineering. Bilingual in English and Spanish, Dr. Wolinsky served as Clinical Reasearch Coordinator with Spanish speaking patients at Mount Sinai Hospital. She was then awarded her M.D. at Albany Medical College where she was inducted into the Alpha Omega Alpha honor society. She was selected for the "Keynotes Award" recognizing a medical student with special talent in both medicine and the arts. Dr. Wolinsky went on to complete her dermatology residency at Mount Sinai School of Medicine where she was chosen to serve as chief resident her senior year.
As a compliment to her private practice, Dr. Wolinsky holds the position of Dermatology Attending at Elmhurst Hospital teaching and supervising dermatology residents in pediatric and general dermatology inpatient hospital and outpatient clinic settings.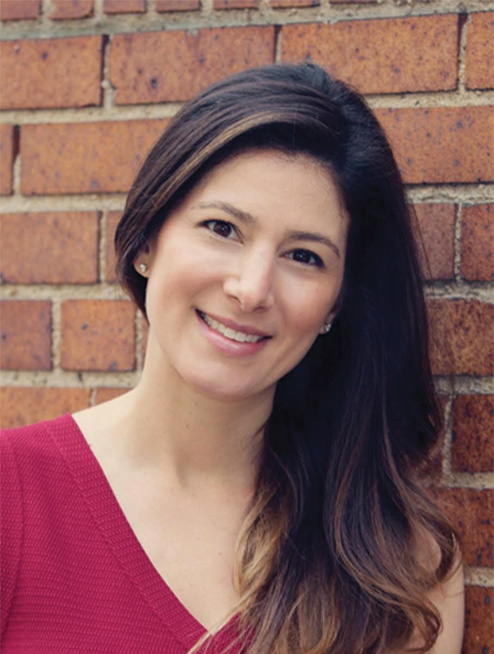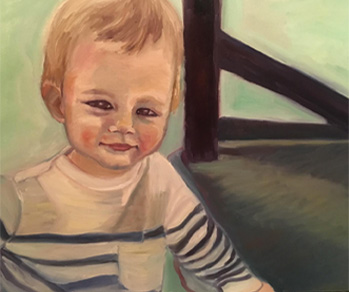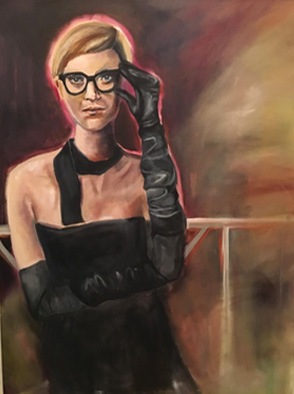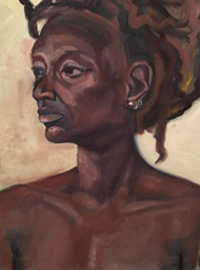 Dr. Wolinsky's oil on canvas works
"
Dr. Wolinsky is a gem. She is kind, inquisitive, and very approachable. I love that I can ask her anything and not feel uncomfortable or as if I am wasting her time. It is always a pleasure to visit this office!
Dr. Wolinsky is amazing—I wish every doctor (dermatologist or not) was like her. She's extremely personable, nice and welcoming. I had a cosmetic procedure done that required some down time. Afterwards she emailed and called me to see how I was doing. I would recommend her to anyone.
Dr. Wolinsky is an amazing doctor—I would highly recommend her. She is very honest and professional and will not push a procedure that you don't need. I had face fillers injected which requires attention to detail and is like fine art—not all doctors have both medical expertise and professional art skills Dr. Wolinsky has.