Claire Wolinsky, M.D. is a board-certified dermatologist who treats both medical and cosmetic concerns in her Manhattan practice.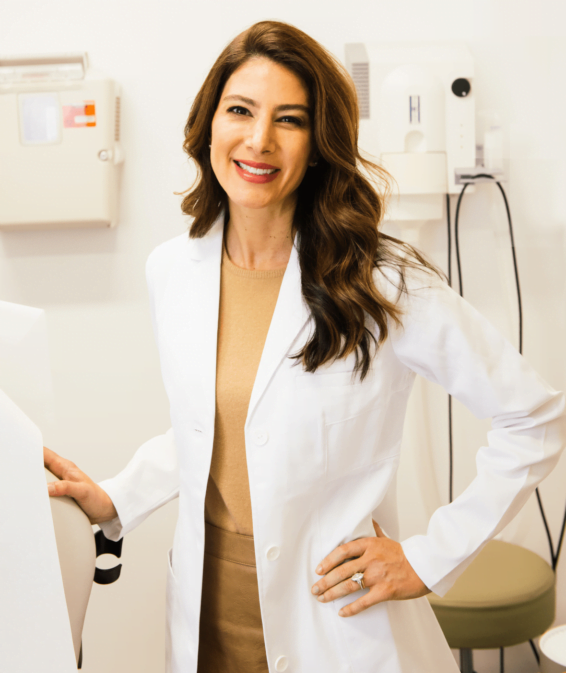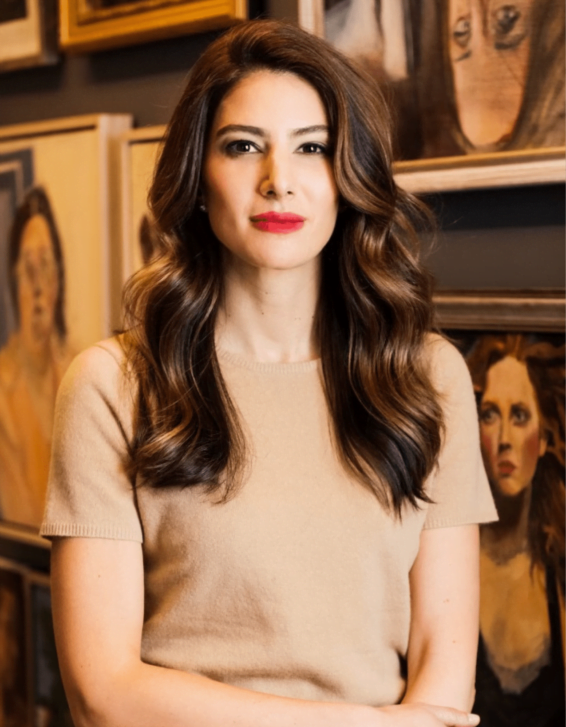 Revered for her ability to resolve even the most stubborn cases of acne or rosacea, Dr. Wolinsky is just as renown for her deft work with lasers and injectables, such as fillers and neuromodulators, to achieve non-surgical facial rejuvenation.
An accomplished oil painter who studied at The Art Students League of New York, Dr. Wolinsky uses her mastery in understanding the interplay between light and shadow to inform her treatment decisions, such as filler placement—an additional layer of expertise that differentiates Dr. Wolinsky from many of her peers.
Her nuanced approach to skin rejuvenation creates natural-looking results that never appear obvious or overdone. In fact, friends of Dr. Wolinsky's patients are more likely to ascribe their newly freshened appearance to a great haircut rather than to her dermatologic handiwork.
After graduating magna cum laude from Tufts University with a dual major in Biomedical Engineering and Art & Art History, Dr. Wolinsky received her medical degree from Albany Medical College, where she was inducted into the Alpha Omega Alpha Honor Medical Society. Upon graduation, Dr. Wolinsky received the school's Keynotes Award, which recognizes a medical student who also displays a special talent in the arts. She completed her dermatology residency at Mount Sinai School of Medicine, having been selected as chief resident there her final year.
Dr. Wolinsky is a clinical instructor of dermatology at Mount Sinai School of Medicine, where the dermatology residents have selected her as Teacher and Mentor of the Year the past five years running. She's also a member of the American Academy of Dermatology, the American Society for Dermatologic Surgery, and the Women's Dermatologic Society.
In additional to her private practice, Dr. Wolinsky works one day a week at Elmhurst Hospital Center in Queens as an attending dermatologist treating medical skin issues primarily in uninsured patients.